Community Events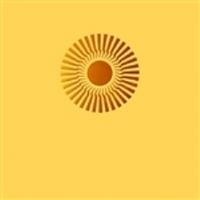 November 28th—June 26th
The Shambhala Sadhana is celebrated and practiced on or around the full moon as opportunities for us to meet, practice together, and have conversation around themes of basic goodness and wholesome society.  More instruction is now being included.
Continue »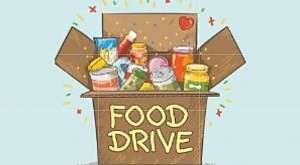 March 6th—December 4th
Collecting nonperishable food for GBM food bank, clean pill and vitamin bottles for Matthew 25 developing nations pharmacies, and books/magazines for Donaldson prison inmates.
Continue »