Open Public Sitting Hours
Public Sitting
All public sittings are free of charge (donations appreciated).
BSMC is open Monday, Tuesday, and Thursday evenings for mindfulness meditation from 7:00-8:00 PM. Free meditation instruction available. Newcomers please arrive 10 minutes early for introduction and brief orientation.
Mondays 5:30-6:30 pm Adaptive Meditation. Participants can sit, walk, or lie down in the meditation room and quietly come and go as needed. We are all unique individuals, and many of us may have physical or emotional challenges that prevent us from enjoying a traditional meditation practice.
Friday morning meditation 7:00-7:30 AM
Community Events
All free of charge (donations appreciated)
Mindful Monday Community Conversations: On the third Monday of each month, we practice meditation 7:00-7:30 PM, followed by a presentation and discussion of how mindfulness can be applied to different areas of our life and society.
Dharma Talks: On the First Monday of each month, we practice meditation 7:00-7:30 PM, followed by a presentation regarding concepts from the Buddhist and Shambhala teaching with discussion. These talks explore what we can learn from these two intertwined wisdom traditions that can support our own lives and meditation practices.
Blanketeers: Mondays from 3:00pm-5:00pm. This is a loosely knit (pun intended) group who enjoys knitting, crocheting, sewing, or otherwise constructing blankets to donate to the Linus Project. Recipients are children in trauma situations such as hospitalization, residing in shelters, or removed from families due to abuse or neglect.
Introductory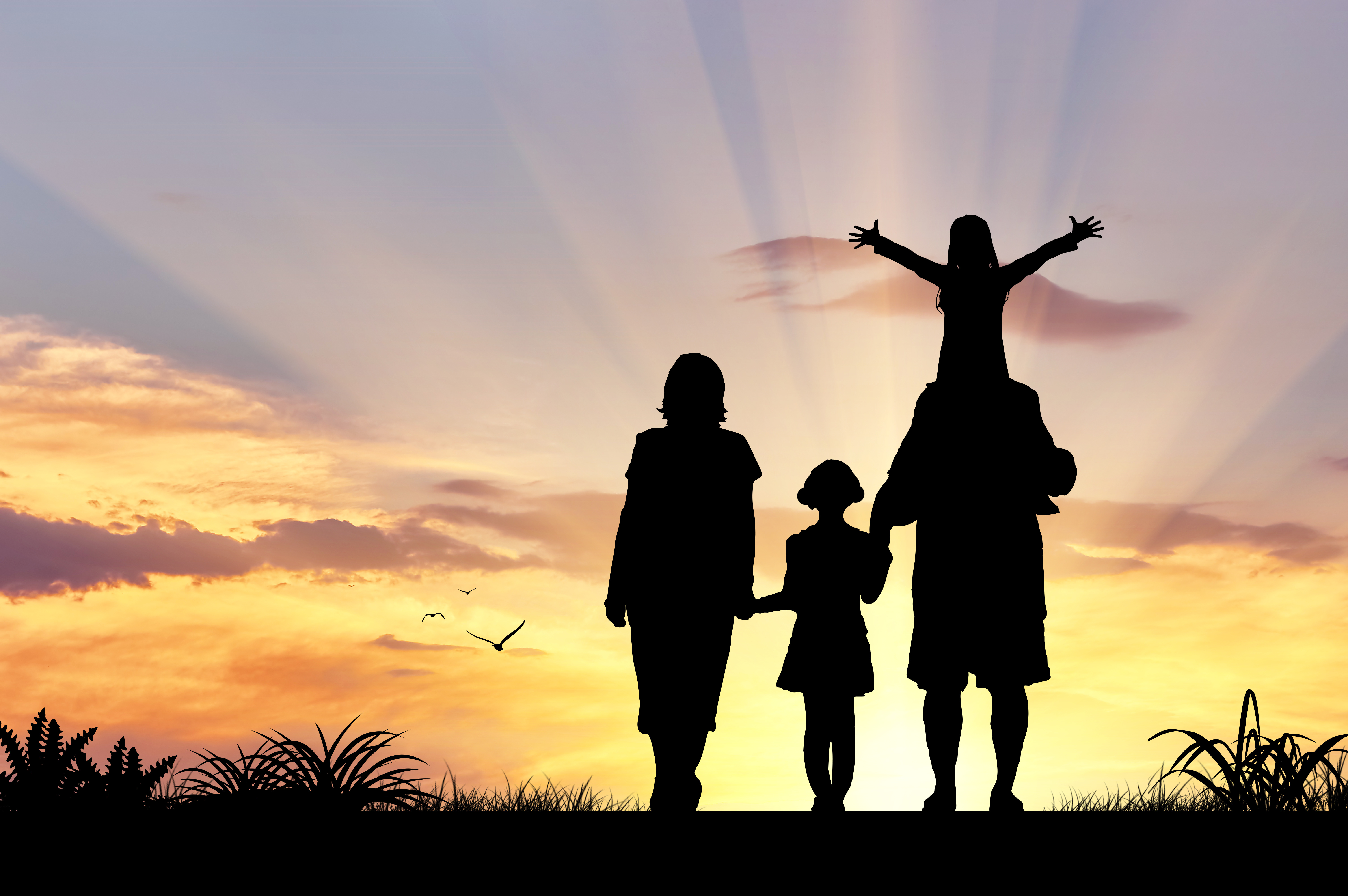 with Phyllis Mark
November 14th—August 7th
Parenting can be tough even at the best of times! But when life is stressful or volatile, it can be particularly difficult to model compassion and buoyancy for children the way we'd like. Resilient Parenting is a crash course in mindfulness-based techniqu
Continue »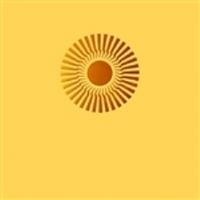 November 28th—December 18th
The Shambhala Sadhana is celebrated and practiced on or around the full moon as opportunities for us to meet, practice together, and have conversation around themes of basic goodness and wholesome society.  More instruction is now being included.
Continue »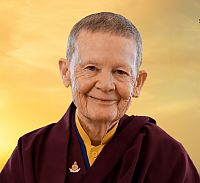 with Pema Chödron & Tim Olmsted
August 1st—October 24th
Pema Chödrön and Tim Olmsted explore meditative styles and how they correspond to the Buddhist teachings on the six realms of existence. Includes recorded talks with our own discussion.
Continue »