Learn to Meditate Classes
In this introductory class you will receive the technique, guidance and experience necessary to start a mindfulness-awareness or "peaceful abiding" meditation practice. Your teacher will give you detailed instruction and guided meditation so that you have the tools for a daily practice.
We will practice together and have time for discussion and questions. Ideal for beginners or students wanting to refresh their meditation technique.
Check our calendar for dates and registration.
Introductory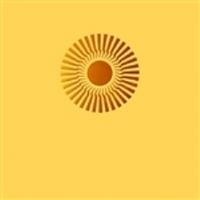 November 28th—June 26th
The Shambhala Sadhana is celebrated and practiced on or around the full moon as opportunities for us to meet, practice together, and have conversation around themes of basic goodness and wholesome society.  More instruction is now being included.
Continue »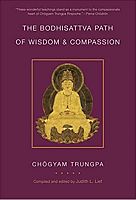 with Judy Lief
March 21st—June 20th
Join us in this online study of Judith Lief's presentation of the mahayana path, Volume 2 of The Profound Treasury of the Ocean of Dharma.
Continue »