The Birmingham Shambhala Center leadership is beginning a "soft" reopening with some meditation sessions conducted hybrid (both in the Center and on Zoom), but for now most public gatherings are still closed.  See below to learn which sessions are hybrid.  We continue to offer remote meditation and study opportunities through Zoom.
We have missed being able to provide individual meditation instruction for new visitors and are now incorporating guided meditation as part of the Monday night meditation session!  
The Monday, Tuesday, and Thursday night meditation sessions begin at 7 pm and finish at 8 pm.  Thursday Compassion Practice follows meditation.  Wednesday Morning meditation begins at 7:00 am.
The Zoom links for our recurring meditation and practice sessions are:
The following activities are cancelled until further notice:
Tuesday Young Adults Group
Sunday Unplugged
Sunday afternoon Zen Group Meditation
May all beings be well!
The Birmingham Shambhala Center offers several supports for helping someone begin or reestablish a meditation practice. A simple way to begin is to attend any of our weeknight sitting meditation sessions. More →
New to Shambhala?
Shambhala is an international community of urban meditation and rural retreat centers founded by the Vidyadhara Chögyam Trungpa Rinpoche, continued by Sakyong Mipham Rinpoche, and now led by senior teachers and an Interim Board.
BSMC offers a rich array of weekly ongoing offerings free to the public. No prior meditation experience required to attend. Most programs offer meditation instruction upon request. All are welcome. More →
Becoming a member of BSMC is a statement about your personal inspiration, curiosity, and commitment to the path of awakening. Shambhala operates entirely through the care and contributions of its members. We depend upon More →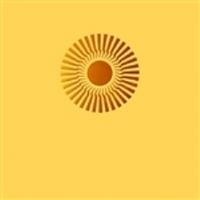 November 28th—June 26th
The Shambhala Sadhana is celebrated and practiced on or around the full moon as opportunities for us to meet, practice together, and have conversation around themes of basic goodness and wholesome society.  More instruction is now being included.
Continue »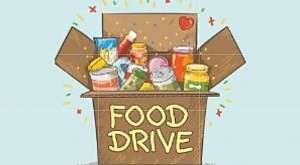 March 6th—December 4th
Collecting nonperishable food for GBM food bank, clean pill and vitamin bottles for Matthew 25 developing nations pharmacies, and books/magazines for Donaldson prison inmates.
Continue »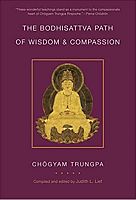 with Judy Lief
March 21st—June 20th
Join us in this online study of Judith Lief's presentation of the mahayana path, Volume 2 of The Profound Treasury of the Ocean of Dharma.
Continue »