Ongoing Offerings
BSMC offers a rich array of weekly ongoing offerings free to the public. No prior meditation experience required to attend. Most programs offer meditation instruction upon request. All are welcome. Click on the individual offerings for more information.
Introductory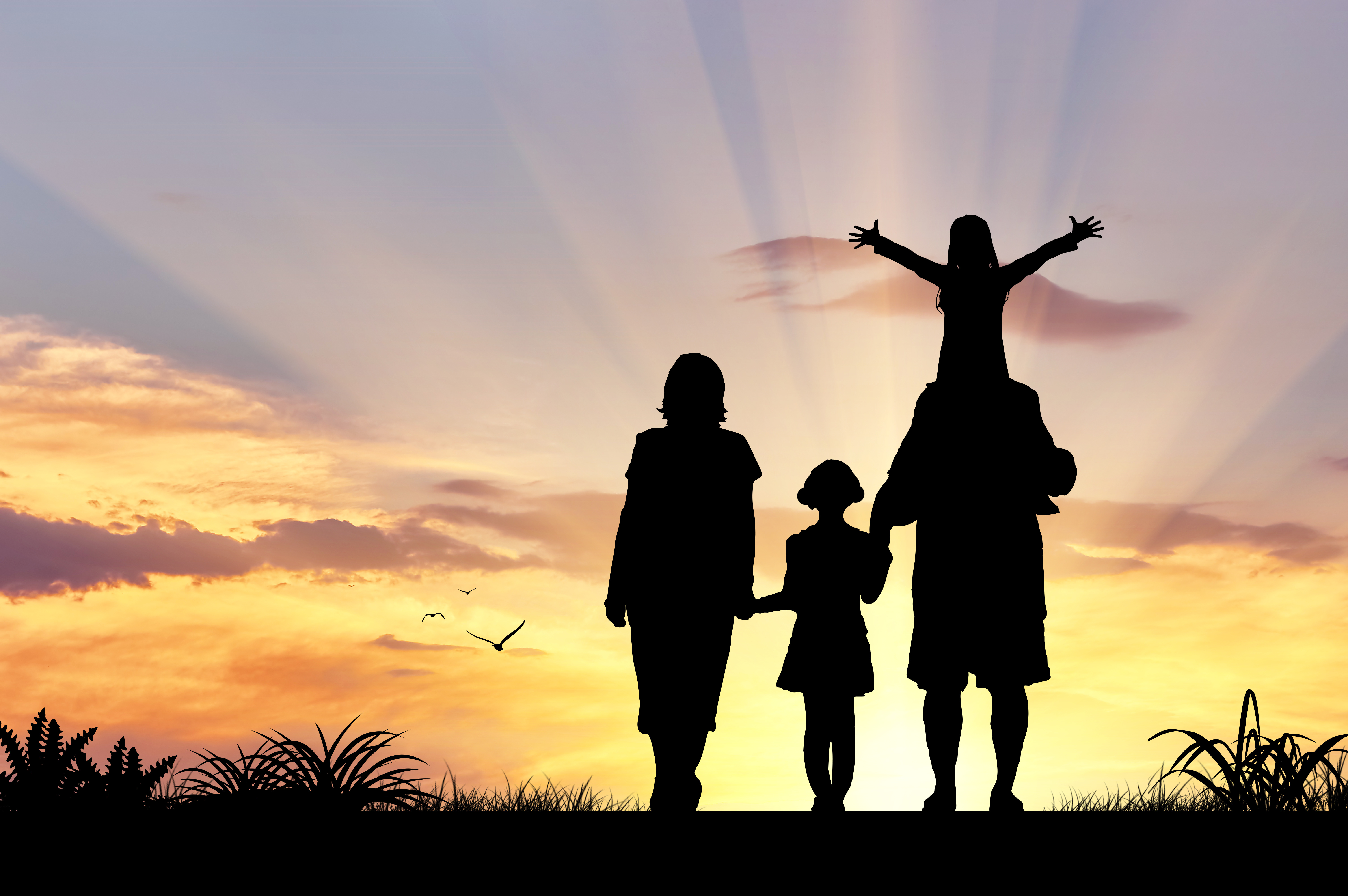 with Phyllis Mark
November 14th—August 7th
Parenting can be tough even at the best of times! But when life is stressful or volatile, it can be particularly difficult to model compassion and buoyancy for children the way we'd like. Resilient Parenting is a crash course in mindfulness-based techniqu
Continue »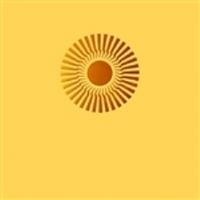 November 28th—December 18th
The Shambhala Sadhana is celebrated and practiced on or around the full moon as opportunities for us to meet, practice together, and have conversation around themes of basic goodness and wholesome society.  More instruction is now being included.
Continue »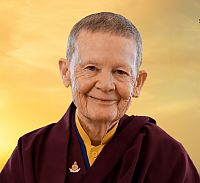 with Pema Chödron & Tim Olmsted
August 1st—October 24th
Pema Chödrön and Tim Olmsted explore meditative styles and how they correspond to the Buddhist teachings on the six realms of existence. Includes recorded talks with our own discussion.
Continue »