Ongoing Offerings
BSMC offers a rich array of weekly ongoing offerings free to the public. No prior meditation experience required to attend. Most programs offer meditation instruction upon request. All are welcome. Click on the individual offerings for more information.
Introductory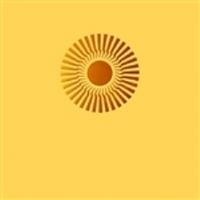 November 28th—June 26th
The Shambhala Sadhana is celebrated and practiced on or around the full moon as opportunities for us to meet, practice together, and have conversation around themes of basic goodness and wholesome society.  More instruction is now being included.
Continue »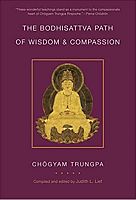 with Judy Lief
March 21st—June 20th
Join us in this online study of Judith Lief's presentation of the mahayana path, Volume 2 of The Profound Treasury of the Ocean of Dharma.
Continue »