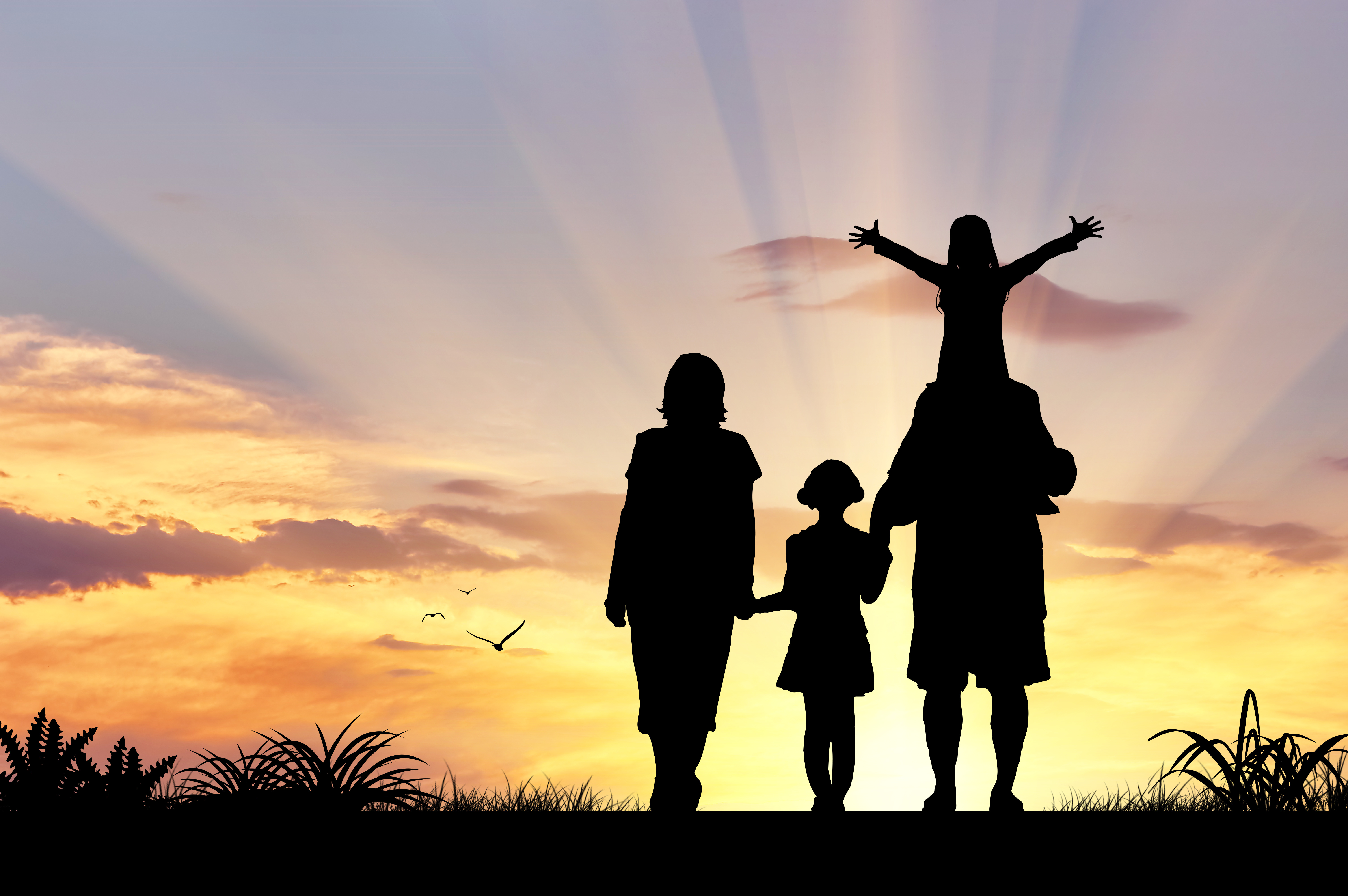 Resilient Parenting
with Phyllis Mark
Throughout the course there are simple exercises and questions to use with children to not only model the paramis, but to get the conversation going about what it means to be generous, kind, and wise. The course offers practical strategies to help you reset your presence in difficult situations. There are also tools to use with children to show them how the paramis play out in real life.
The ten paramis include:
Generosity
Ethics
Renunciation
Wisdom
Energy
Patience
Honesty
Determination
Kindness
Equanimity
Monthly gatherings on Zoom.
Contact Phyllis Mark or Tonya Veitch for more information and the Zoom link for each month.