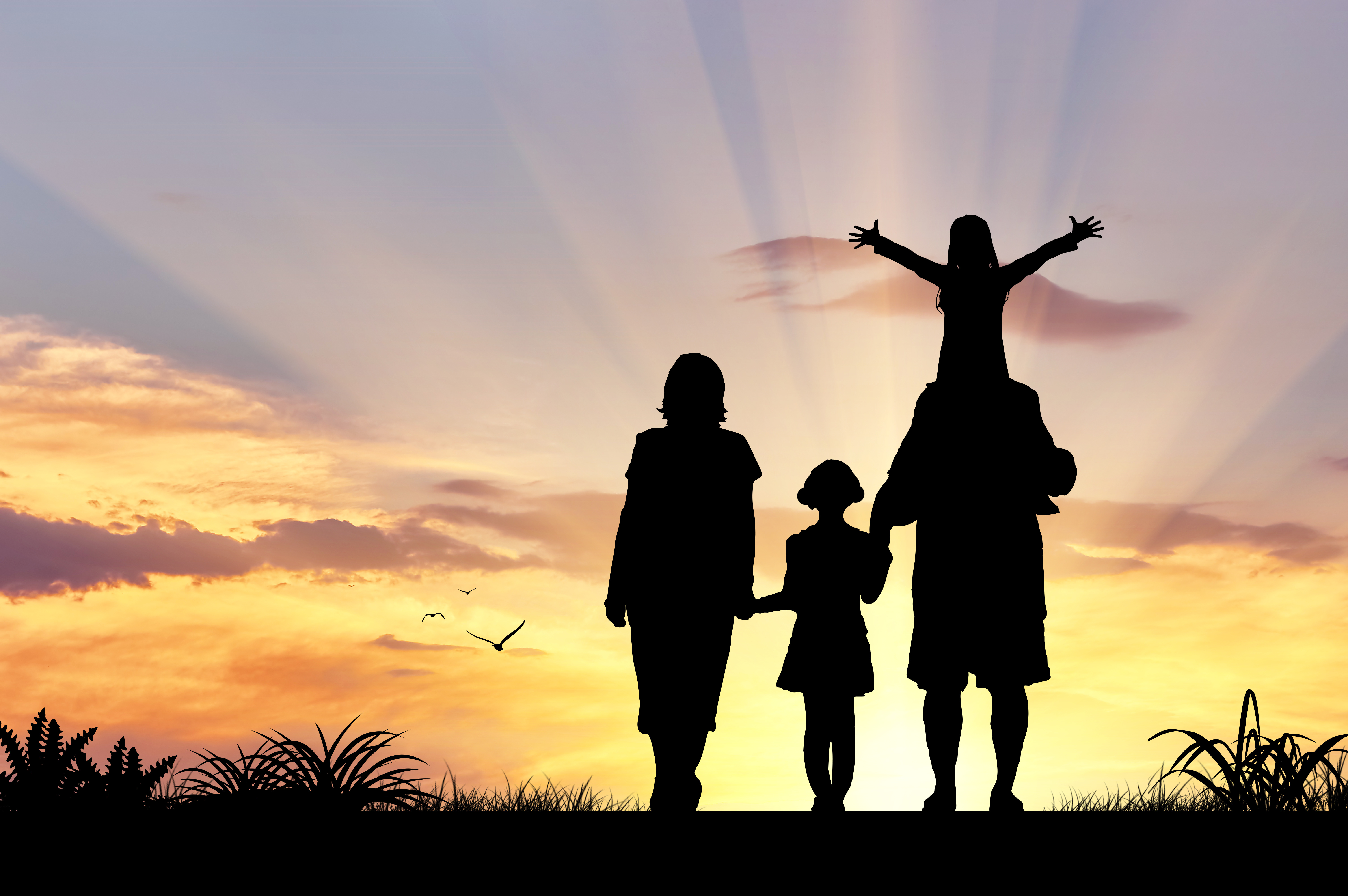 Resilient Parenting
with Phyllis Mark
Throughout the course there are simple exercises and questions to use with children to not only model the paramis, but to get the conversation going about what it means to be generous, kind, and wise. The course offers practical strategies to help you reset your presence in difficult situations. There are also tools to use with children to show them how the paramis play out in real life.

The ten paramis include:


Generosity
Ethics
Renunciation
Wisdom
Energy
Patience
Honesty
Determination
Kindness
Equanimity
Each parami session is divided into three aspects

● Heart: what the traditional wisdom of the Dharma teaches us about each perfection of
the heart.

● Head: what neuroscience, social science, and child development research tells us about
each perfection.

● Hands/Action: what you can do personally and what you can do with your kids to
incorporate these paramis into your life.
Dr. Willard teaches at Harvard Medical School and serves on the board of the Mindfulness in Education Network and the Institute for Meditation and Psychotherapy. An established speaker in both meditation and psychotherapy communities, he regularly leads workshops and presents at conferences around the world.
The format is online with 90 minutes for prerecorded teachings. There is discussion of the topics and general and then how to apply them in specific situations (if you choose.) There is material dedicated to the topic, resource list, and how to apply them in your everyday life. Based on Buddhist principles, this series is about mindfulness and does not require any experience with Buddhism.