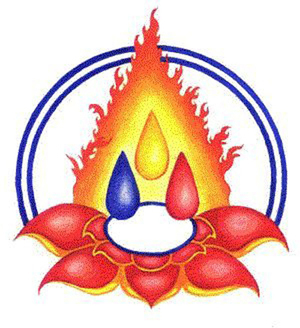 Refuge Vow Study Group
A study group for those who have taken the Refuge Vow. We begin by practicing from the "Little Red Book" that was given in the vow ceremony, and are studying The Path of Individual Liberation, which is Volume One of The Profound Treasury of the Ocean of Dharma by Chögyam Trungpa.
Note the opportunity to join the group meditation from 7 to 7:25 before the Study Group begins at 7:30!