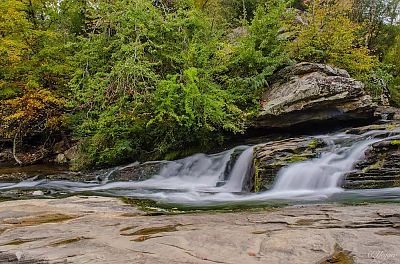 Autumn Mindful Walk - Forest Bathing
The series of seasonal mindful walks in nature is being rebranded as Forest Bathing, with Kate Smith as our guide. The autumn walk will be at Turkey Creek Nature Preserve in Pinson on Sunday, October 15, beginning at 1 pm. We will be guided in contemplations and mindful walking.
These walks have typically been offered for free, but for this one we are asking for a $20 optional donation for Turkey Creek, payable in cash on the day of the event.
To get there: directions to Turkey Creek.
Contact Kate Smith for more information.