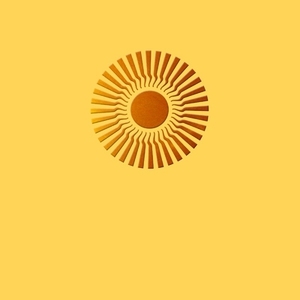 Full Moon Shambhala Sadhana Practice - HYBRID
The Shambhala Sadhana is celebrated and practiced on or around the full moon as an opportunity for us to meet, practice together, and have conversation around themes of basic goodness and wholesome society. We practice on the Saturday morning closest to the full moon to allow time for both practice and discussion.
The sadhana is a guided practice and is open to everyone. For those unfamiliar with the sadhana, an introductory explanation will be given. With this monthly Saturday schedule, we will begin each session with a deeper teaching of a different section of the sadhana each month.
The sadhana is a powerful practice that deepens our understanding, feeling, and appreciation of the profound and pervasive qualities of basic goodness in ourselves, others, and in society. This is a valuable view to hold in these chaotic times.
Please join us for this important community celebration in the Center or on Zoom. There is no charge.