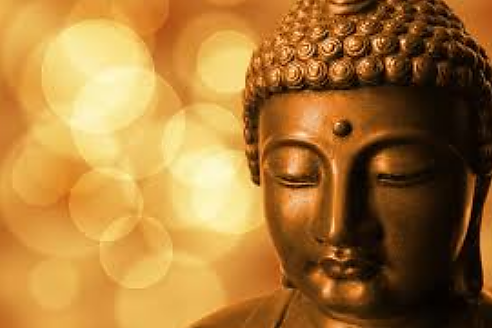 Refuge Vow Study Group (Hybrid)
This study group - originally planned for those who have taken the Refuge Vow - is being expanded to include others who are interested in the book study part of the meeting.
At 7:00 pm, people who have taken the Refuge Vow will begin by practicing from the "Little Red Book" that was given in the vow ceremony.
At 7:30 pm, others may join for study and discussion of Thich Nhat Hanh's book, The Heart of the Buddha's Teaching.
For those who are attending online, here is the Zoom link. The Waiting Room will be in operation until the meeting is opened to everyone.