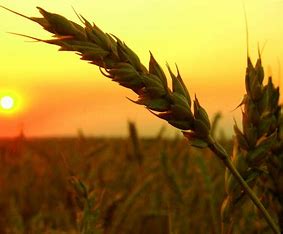 Harvest of Peace Community Celebration
Is it September already? It seems like we were just celebrating the New Year! Well, the start of autumn brings the Harvest of Peace for Shambhala. A very nice insight on this wonderful time from the Shambhala website...
Harvest of Peace marks the autumn equinox and is associated with a feeling of gathering together or "harvesting" our warmth, connection, community spirit and shared resources. This shows up as a special time to share local culture and heritage, and the bounty of our harvests through shared meals and feasts. This is the one annual celebration designated in Shambhala as a fundraising time for the local centers, so we will have a low-pressure campaign.
Join us at the Center to enjoy a homecoming theme with catered barbeque and hot dogs! Register below to insure that we have enough food! Bring your favorite side dish and condiments!
We'll have an afternoon for good conversation and good food.
Wear your favorite team gear or colors!
Bring pill bottles, non-perishable food items, and feminine hygeine products for donation.
Don't forget your checkbook or cash if you haven't
donated online
yet! :)
There will be a photo booth for all sorts of candid or serious photos. We'll also have previews of the next year in BSMC and a look back at last year. And we may get a "tour" of the plans for some renovations of the existing building!