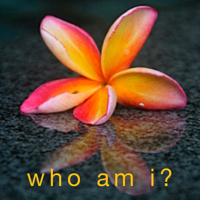 Basic Goodness I - Who Am I? (Hybrid)
with Shastri Janet Bronstein
This course asks the question, "Who am I?" and explores the sense of self. It includes teachings on basic goodness, selflessness, the arising of ego and cocoon, buddha-nature, and the confidence of warriorship. We practice contemplative investigations of the self, based on the foundations of mindfulness.
This course is a stand-alone class or is the first of the three Basic Goodness classes.
Open to the public. Participants may attend in the Birmingham shrine room or on Zoom. The Zoom link will be provided upon registration.