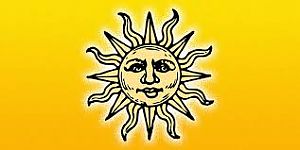 Midsummer Day Community Celebration
Shambhala celebrates the four cardinal holidays of the year, the solstices and equinoxes. We come together as a community, and we maintain our connection with the natural world.
Upcoming in June is Midsummer, the summer solstice, the longest daylight time of the year. The actual solstice is June 20, but since this is Father's Day this year, our Center will celebrate on Saturday, June 19, from 1 pm until whenever (maybe about 3 pm).
This will be a Very Special Celebration, our first community gathering as COVID restrictions ease!! The celebration will include:
A lhasang
Food: the Center is providing meat and non-meat grilled entrees and soft drinks; participants are asked to bring sides or desserts
Background music
Offerings – bring a poem or short reading, a song, a dance, a picture, something meaningful to share. This is a completely optional Shambhala tradition at feasts and gatherings - sharing ourselves with our friends.
Please bring your own lawn chairs
The Food/Pill Bottle/Paperback Book & Magazine Drive
Wear a mask if this makes you more comfortable. We will be outdoors (unless it's raining) with room to be spaced.
To ensure that we have enough food, please register below and in the Comments section indicate:
How many people will be in your party, and whether you will bring a side dish or a dessert.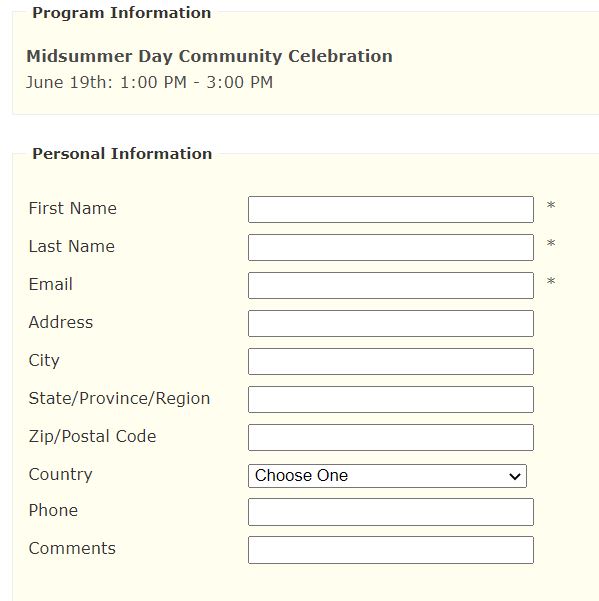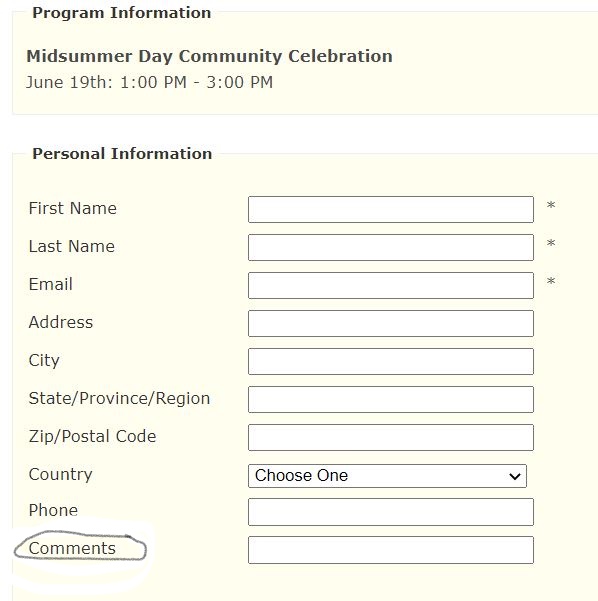 We are eager to see and be with everyone!