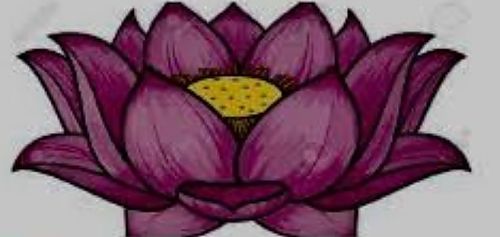 Adaptive Meditation
We are excited to offer a new meditation opportunity, Adapted Meditation!
We are all unique individuals, and many of us may have physical or emotional challenges that prevent us from enjoying a traditional meditation practice. Please join us Mondays 5:30-6:30 for Adapted Meditation, which offers the flexibility to adjust our practice to our needs. Participants can sit, walk, or lie down in the meditation room and quietly come and go as needed. There will be a clock, but no gongs except at the beginning and end of the hour.
Meditative coloring will be offered in the library and shamata yoga may be practiced in the tea room or office. Noble Silence (no talking) or Functional Talking (basic requests like "please pass the red crayon") will be observed throughout the Center for this hour, so you can move to from one area to another as needed without breaking your meditation.
Families are welcome.

Meditation instruction will be available occasionally.