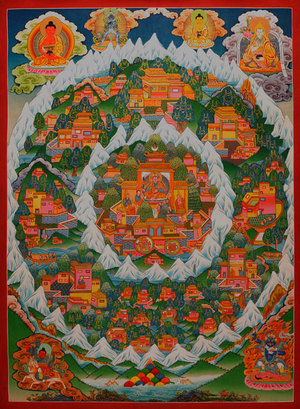 BSMC Council Meeting
BSMC Council meets from 1pm-2:30 pm to discuss the needs of the Center in the perspective of the Four Pillars of Shambhala. The Four Pillars are Economy, Leadership, Dorje Kasung, and Practice & Education.
Committees report on sangha concerns and ideas.
New business is addressed.
All are welcome.