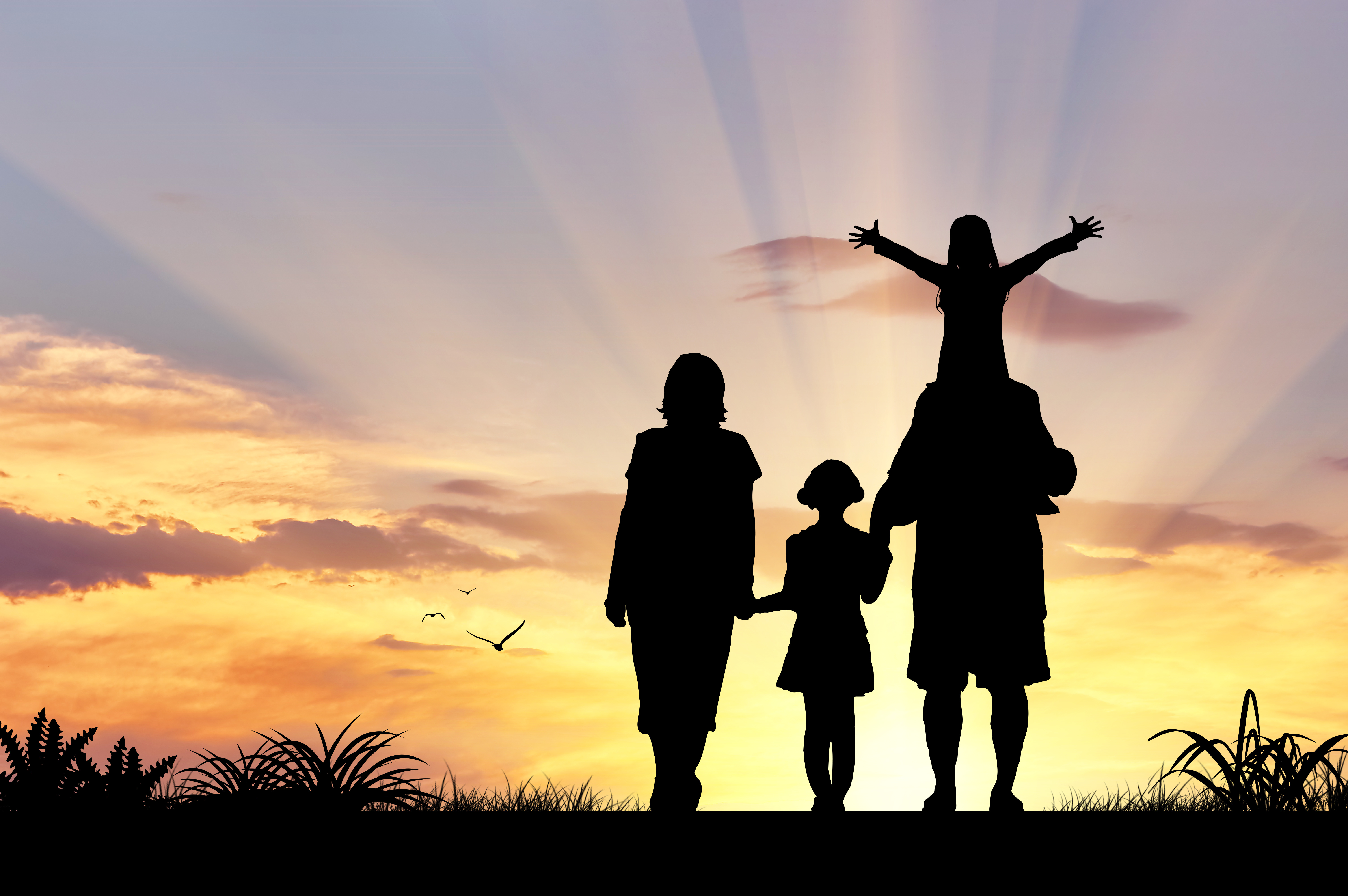 Resilient Parenting
with Phyllis Mark
Parenting can be tough even at the best of times! But when life is stressful or volatile, it can be particularly difficult to model compassion and buoyancy for children the way we'd like. Resilient Parenting is a crash course in mindfulness-based techniques—reinforced by research from psychology and neuroscience—designed to give parents, therapists, and educators the tools they need to tap into their greatest potential. The course is inspired and structured around the Buddhist teachings on the ten paramis (perfections of the heart), which are generosity, ethics, renunciation, wisdom, energy, patience, honesty, determination, kindness, and equanimity. These qualities are uniquely and beautifully applicable to the path of parenting!
Throughout the course there are simple exercises and questions to use with children to not only model the paramis, but to get the conversation going about what it means to be generous, kind, and wise. The course offers practical strategies for you to use in difficult situations to reset your presence in those moments. There are also tools to use with children to show them how the paramitas play out in real life. Whether you are a Buddhist practitioner or not, this course will help you use mindfulness to communicate and respond most effectively and compassionately to the children in your life.
The course is led by Christopher Willard, PsyD, a psychotherapist and author who has been a leader in using applied mindfulness with children, parents, and educators. He explores the neuroscience behind the paramis, and how our brains adapt and grow when we work with intention around these ten basic values. Studies show that our brains create dopamine when we engage in practices such as gratitude and generosity. Not only does it make us feel good, but a ripple effect takes place when one person is kind to another, affecting countless others. Willard also shares how attachment and security affects how children will display these ingrained values, and how parents can reinforce these connections with their children.