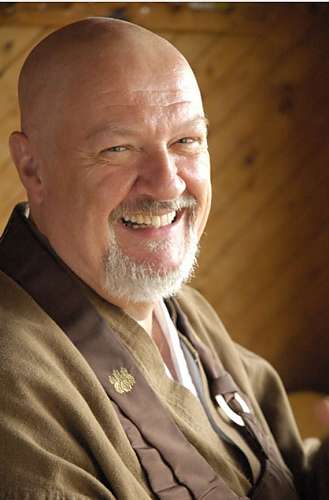 Zen Public Talk and Zazen with Zenkai Taiun M. Elliston, Roshi
YOU ARE INVITED to attend an introduction to Zen and its unique method of meditation, Zazen, presented by the Birmingham Zen Group and hosted by BSMC.
SATURDAY, MARCH 7TH - Public Talk — 4-6 pm
SUNDAY, MARCH 8TH - Meditation Class — 9am-Noon
The guest teacher is Zenkai Taiun M. Elliston, Roshi, from Atlanta. He began practicing Zen in 1966 with Soyu Matsuoka Roshi at the Chicago Zen Buddhist Temple. He was ordained in 1983 and received formal transmission in 2007 by Shohaku Okumura Roshi. He founded the Atlanta Soto Zen Center in the 1970s and the Silent Thunder Order in 2010, which has become one of the most active lineages for lay practitioners in the United States.
NO CHARGE REQUIRED but donations (dana) are accepted and appreciated. Please register to insure seating.

WITH APOLOGIES, WE ARE COMPLETELY FULL, AND REGISTRATION IS CLOSED.
FOR FURTHER INFORMATION contact:
Andrew Keitt
205-492-0744