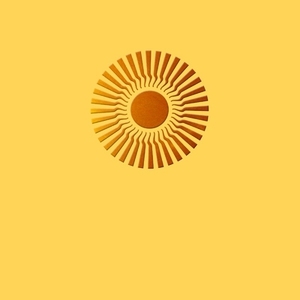 Full Moon Shambhala Sadhana Practice
The Shambhala Sadhana is celebrated and practiced on or around the full moon as opportunities for us to meet, practice together, and have conversation around themes of basic goodness and wholesome society.
The sadhana is a guided practice and brief explanation will be incorporated for new participants. It is a powerful practice that deepens our understanding, feeling, and appreciation of the profound and pervasive qualities of basic goodness in ourselves, others, and in society. Everyone is welcome.

We are currently meeting on Zoom. Contact Marion Buckley if you would like the Zoom link to paticipate.
Please join us for this important community celebration. Please be a few minutes early, as it is not recommended to join the sadhana practice already in progress.